I want to be a Dealer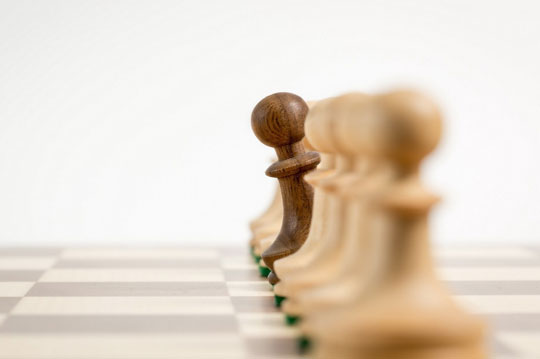 ÖdemeAl POS is a restaurant software that is developed all over the world and constantly develops itself. If you would like to be included in the ÖdemeAL POS team, please email us your contact details.

Your Dealer Team will provide feedback to you within the information you send. As long as you comply with the criteria, our team will visit you and complete your dealership transactions.

For anything you wonder about dealership;
You can contact us at [email protected].
Cloud System
From home, from work, from anywhere. You can always keep track of your business with our software, which you can login with your unique username.
Always Updated
The software never gets old. All of the updates can be used free of charge by all our customers.
Backup
Your data is safe with us. Even if your computer in your business malfunctions, we back up the latest version of your data for you.
Useable for Every All Smart Devices
You do not have to buy hardware with overcharging. You can use the ÖdemeAL POS System from any device connected to the Internet.
Advanced Reporting Options
You can report all the movements in your business in a free and easy way to the finest detail.
Support
The ÖdemeAL POS System is always with you. You can contact us with a phone or a support system.