What is OdemeAL Admission / POS Software?
ÖdemeAL POS is a totally cloud-based admission software for businesses such as cafes, restaurants and bars at every scale.
From your home or business, you can use our software with any device that can connect to your computer, phone, tablet or internet anywhere.
All the modules and reports you need are available free of charge with all the updates of ÖdemeAL POS, which are available to you at no additional charge.
Access from anywhere!
Whether at home or on the road, if you want to be on the other side of the world; From anywhere you can connect to the internet, you can easily connect to the business, so you can work as if you were your business. And give it a moment!
Easiest POS Software
From a tiny tea garden to massive chain restaurants, you can easily use it in all small businesses. Moreover, without distinguishing the sector. Bar, cafe, patisserie, tea stove, pizza - hamburger chain, restaurant, home cooking or whatever comes to your mind...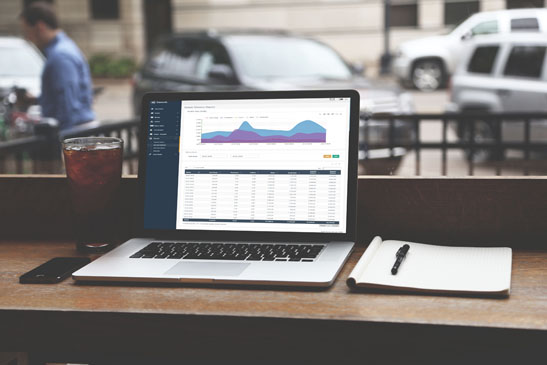 We are ready to work in all languages!
We are ready to work with 103 languages that are spoken extensively on the world, not 3-5. And without paying any additional fees.
Cloud System
From home, from work, from anywhere. You can always keep track of your business with our software, which you can login with your unique username.
Always Updated
The software never gets old. All of the updates can be used free of charge by all our customers.
Backup
Your data is safe with us. Even if your computer in your business malfunctions, we back up the latest version of your data for you.
Useable for Every All Smart Devices
You do not have to buy hardware with overcharging. You can use the ÖdemeAL POS System from any device connected to the Internet.
Advanced Reporting Options
You can report all the movements in your business in a free and easy way to the finest detail.
Support
The ÖdemeAL POS System is always with you. You can contact us with a phone or a support system.